Carrying heavy loads can be a daunting task, especially when it comes to transporting large items like furniture or equipment. Fortunately, mid-sized SUVs are a versatile and convenient option for those looking to tow or haul cargo. These vehicles offer great gas mileage, making them an excellent choice for everyday commutes and long-distance travels alike. 
To supplement what you can learn from a VIN check report, we will explore key details on some of the best mid-size SUVs on the market that boast exceptional fuel efficiency and impressive cargo space capacity. So buckle up, and let's hit the road!
The Best Overall Mid-Size SUVs by Popular Demand
If you are in the market for a mid-sized SUV, you may be overwhelmed by the plethora of choices available to you. With so many options to choose from, it can be difficult to determine which model is right for you. To help narrow down your selection, we have compiled a list of the best overall mid-size SUVs by popular demand. These models have been highly rated by both critics and consumers, making them stand out from the rest. From spacious interiors to impressive handling and performance capabilities, these SUVs are sure to impress.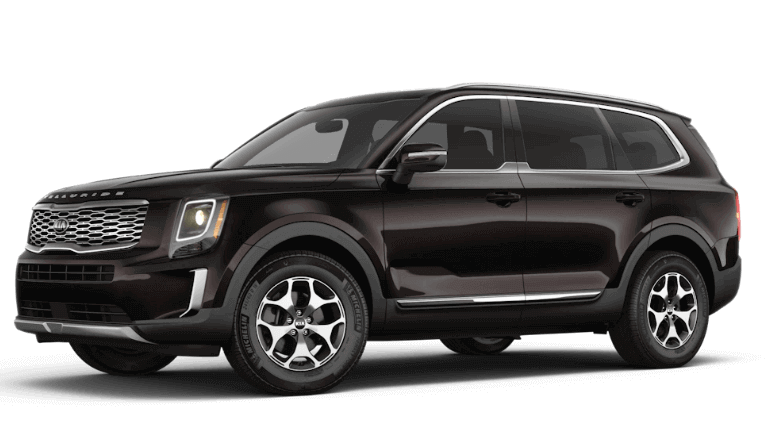 As an automotive enthusiast, you already know that there is nothing better for tackling the toughest terrain and weather conditions than an all-wheel-drive (AWD) car. With its advanced technology and superior performance, an AWD car is the perfect choice for those who demand the best handling, stability, and control on any road. But with so many options available in the market right now, choosing the best AWD car can be a daunting task. In this article, we will present you with some of the top-rated AWD cars in the industry, to supplement what you can learn from the VIN check report, make an informed decision, and invest in a vehicle that meets your needs and expectations.
Read more

→
When it comes time to part ways with an old, unwanted vehicle, the process of junking a car usually involves providing a valid title. But what if you find yourself in a scenario where you don't have the title? In this comprehensive guide, we will delve into the options available to help you legally sell or dispose of a junk car without a title. By exploring alternative methods and navigating the legal requirements, you can effectively handle the process and make the most out of your situation.
Read more

→