What is Vehicle Background Removal?
Introducing our cutting-edge Vehicle Background Removal Product – the ultimate solution to elevate the visual appeal of your vehicle images! With our specialized software and advanced algorithms, we can seamlessly separate your vehicle from its background in images or videos, providing you with clean, professional-looking visuals that captivate your audience.

The purpose of Vehicle Background Removal is to isolate the vehicle and create a clean, professional-looking image where the focus is solely on the vehicle itself. By isolating the background, any distractions or clutter are eliminated, resulting in a visually appealing image that can be used for various purposes, such as online listings, advertisements, brochures, or product catalogs.
Vehicle Background Removal Features
| | |
| --- | --- |
| Precise Background Removal | Ensures clean and professional-looking results |
| AI Advanced Algorithms | Uses advanced algorithms and machine learning techniques |
| Time and Effort Savings | Automates the process and saves considerable time and effort |
| High-Quality Results | Handles complex backgrounds without compromising vehicle details |
| Versatility | Works with various vehicle types and image resolutions and formats |
| Background Replacement | Options to replace the removed background with solid color, transparency, or another image |
| Integration with Workflows | Seamless integration with popular image and video editing software |
| Cost-Effective Solution | Eliminates the need for manual labor and reduces outsourcing expenses |
| Accessibility | Online services and cloud-based solutions are accessible from anywhere |
Vehicle Background Removal Use Cases
Vehicle Background Removal has various use cases across different industries. Here are some common scenarios where this technology can be applied: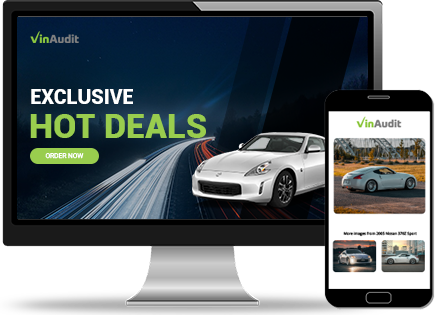 Online Advertising
Background removal of vehicle images enables businesses to create visually appealing content for online advertising campaigns. Clean and eye-catching images attract more attention and enhance brand visibility.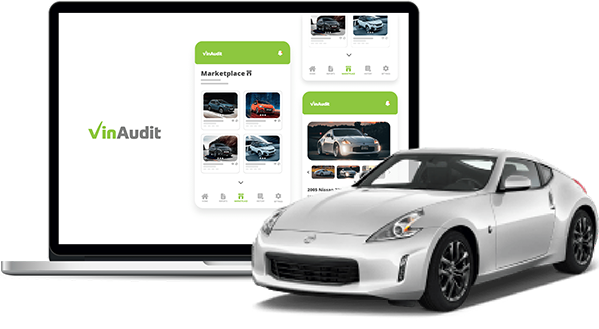 Automotive Marketing
Showcase vehicles without distracting backgrounds.  Clean, isolated vehicle images are essential for creating attractive advertisements, online listings, brochures, and catalogs.
Virtual Showrooms
Vehicle Background Removal plays a crucial role in creating immersive virtual showrooms. By removing the background, vehicles can be placed in virtual environments or showrooms, providing a realistic and engaging experience for potential buyers.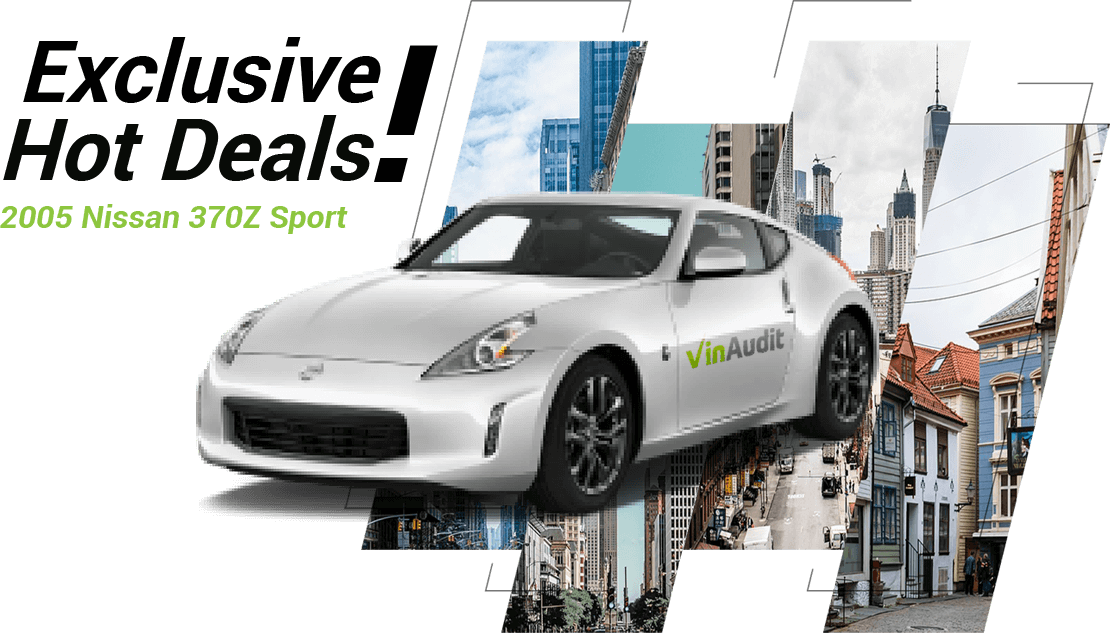 Graphic Design
Graphic designers often use the tool to incorporate vehicles into various design projects. It allows them to seamlessly integrate vehicles into advertisements, promotional materials, posters, or digital artwork