Vehicle Images Library at Your Command
The VinAudit Vehicle Images API is your key to an original library of high-quality vehicle images for new & used passenger vehicles across the US & Canada. Our API allows for looking up trim-specific vehicle images by VIN or by YMMT (year, make, model, trim) for integrating into any product, website, or publication.
Request a free trial today
to verify if this can meet your needs!
Our Vehicle Images API gives access to images by VIN or YMMT
| | |
| --- | --- |
| VIN: 1VXBR12EXCP901213 2005 Toyota Corolla CE | 1VXBR12EXCP901213 images examples |
| Make Model Year Trim (YMMT) 2005 Nissan 370Z Sport | 2005 Nissan 370Z Sport images examples |
VinAudit Vehicle Images API: Features and Benefits
Comprehensive Coverage
Access images for almost any vehicle of interest from our comprehensive image dataset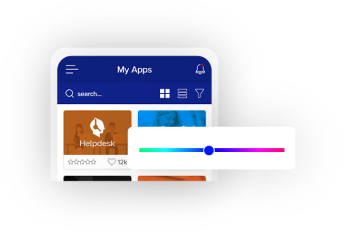 Optionally Brandable
Leverage VinAudit's decade-long experience or make our dataset your own to match your products and services.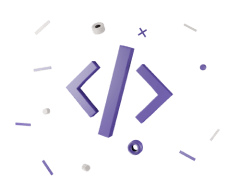 Seamless Integration
Integrating the images to meet your specific requirements is simple and speedy with help of our technical support team.
Test Drive and Decide
Test our offering with a complimentary sample before making a decision.
Use Cases for Vehicle Images API
The Vehicle Images API is the best solution for businesses that need an accurate visual representation of vehicles.
Automotive Merchandising
Upgrade the online shopping experience to replace generic "Photo Coming Soon" placeholders with representative placeholders.
Automotive Applications & Websites
Upgrade the user experience for automotive applications with representative photos for any year / make / model / trim selected.
Automotive Marketing
Include high-quality, royalty-free images for any marketing campaign featuring vehicle images.
What is a Vehicle Images API?
A vehicle image API service provides an interface allowing clients to automatically access a vast collection of vehicle images – pictures from different angles that are critical to the delivery of services or products. Acquiring a vehicle images API instead of physical vehicle images can have several advantages for a business: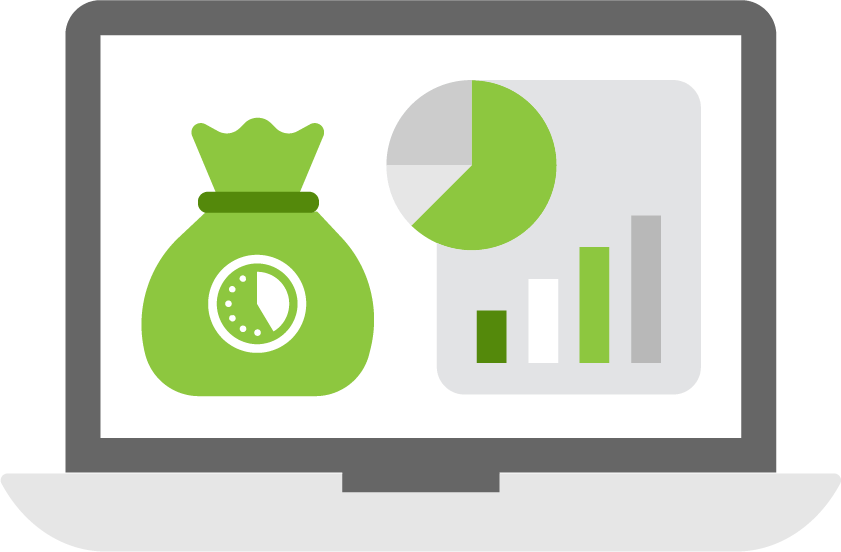 Cost-effective and time-saving
Instantly access an extensive library of vehicle images without the need to acquire and store physical images.
Up-to-date images
Access the latest vehicle images, ensuring that businesses have the most accurate and up-to-date information about the vehicles they are interested in.
How to sign up for a VinAudit.com Vehicle Images API